No, you didn't hear it first, but it's worth re-stating anyway: AI is transforming the way we work, learn, and live.
In order to thrive in this rapidly-evolving landscape, it is imperative to develop an understanding of AI and the multitude of skills and capabilities it brings to the table.
That's where LinkedIn Learning comes in. Free for all current W&L students, faculty, and staff members, the following LinkedIn Learning courses cover everything from fundamental concepts to advanced topics, allowing learners to develop the skills and knowledge needed to harness AI's full potential.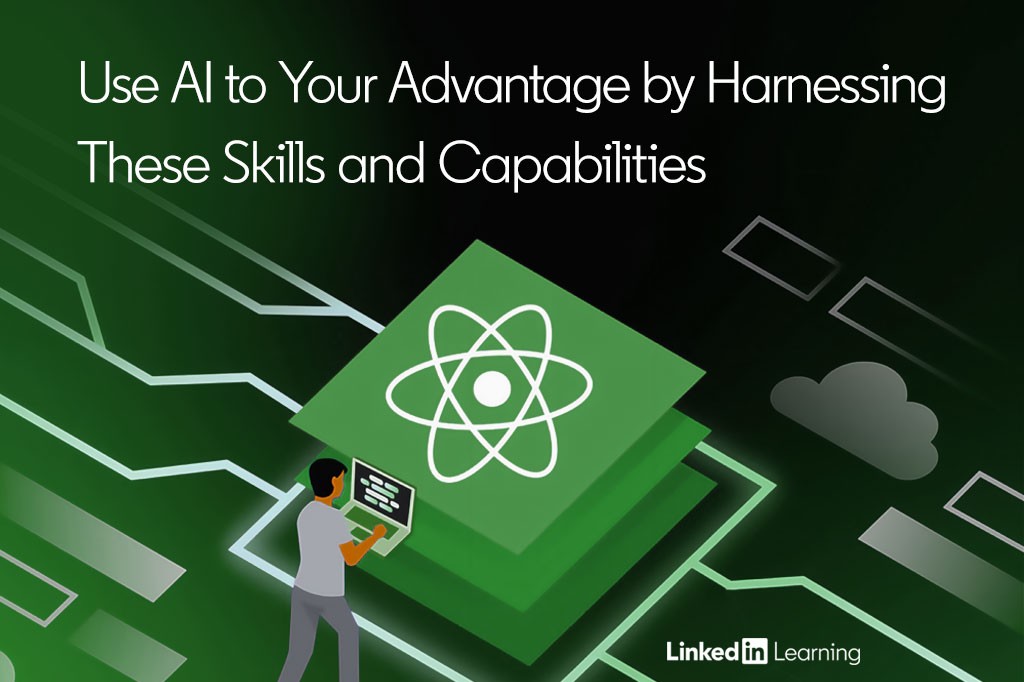 Generative AI
Responsible AI
Applied AI
AI and Machine Learning (ML) Foundations
Advanced AI
Take advantage of LinkedIn Learning's offerings to stay ahead of the curve! LinkedIn Learning offers more than 16,000 on-demand courses in business, techology, and creative skills. New content is added weekly!
Have questions or need help with LinkedIn Learning? Contact the ITS Information Desk at 540.458.4357 (HELP), email help@wlu.edu, or stop by the Main Level of Leyburn Library.