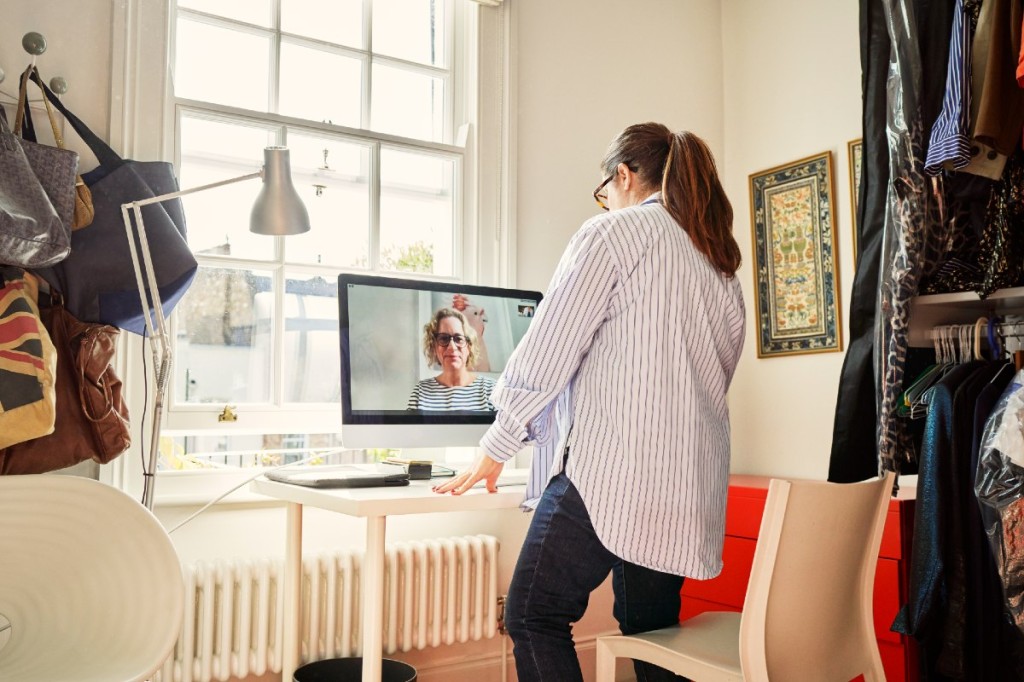 Online learning continues to surge globally and virtual events are the new norm, especially on LinkedIn.
To help you continue your learning journey and build the skills most relevant to you, check out these upcoming LinkedIn Live events hosted by our expert LinkedIn Learning instructors.
Whether you tune in live or after the fact, these virtual events are a great way to strengthen a current skill or learn a new one. Plus, it's an opportunity to connect directly with subject matter experts.
12/1, 12 pm EST: Write and Record Your First Podcast Episode with Danny Ozment
12/1, 1 pm EST: Getting Clear On Your Values with Kim Kaupe and guest Darrah Brustein
12/1, 8 pm EST: Communicating to Lead High-Performing Teams with Jessica Chen and guest Hamilton Chan
12/2, 1 pm EST: Getting Started with Evaluating Training with Jeff Toister
12/2, 2 pm EST: Make Sleep Your Productivity Superpower with Paula Rizzo and guest Julia Wright
12/3, 2 pm EST: Creator Conversations: Setting Boundaries at Work with Cassandra Worthy and Erin Shrimpton
12/3, 12:30 pm EST: How can legislation support making supply chains sustainable? with Michael Boyle
12/7, 12 pm EST: Getting Comfortable with Discomfort During Discussions of Race and Racism with Dana Brownlee and guest Andy Horning
12/8, 9 am EST: Mindful Money Mastery with Aimee Bateman and Talia Loderick
12/10, 10 am EST: Plan For the New Year: The One Workshop You Absolutely Need! with Khaulat Ayomide Abdulhakeem
12/14, 10 am EST: 4 Leadership Behaviors that Build Trust with Marlene Chism
12/15, 3 pm EST: Overcoming Communication Hurdles with Tatiana Kolovou
Need help with LinkedIn Learning? Contact the ITS Information Desk at 540.458.4357 (HELP), email help@wlu.edu, or stop by the ITS Information Desk on the Main Level of Leyburn Library!